Releases are sorted by date, with the more recent releases being on the top. Make sure to scroll down to see everything!
Note: If you are an artist looking to purchase or lease some instrumental please visit Buy & License beats , and if you are want to listen, find and license the right music for any of your video, advertising, podcast, etc.. visit License & Sync Music  – thanks!
Ortist Music first instrumental album "L'ilete Summer"
Click on your favourite platform to listen, stream or purchase it
My first instrumental album is out and available everywhere!
☀☀☀
It's sampled inspired and was made to bring back a little bit of a summer vibe while the temperature and daylight are decreasing in the North hemisphere!
So if you need a little boost of vitamin D go to listen to this album and  let me know what you think 🖤
☀☀☀
"L'ilete Summer" Tracklist:
01 – Welcome To L'ilete
02 – Looks Pretty Cool
03 – Love at First Sight
04 – Feeling the vibes
05 – Barbecue Party
06 – Hungover but Still Chilling
07 – I wasn't Even There
08 – Early Nostalgia
09 – Back To Work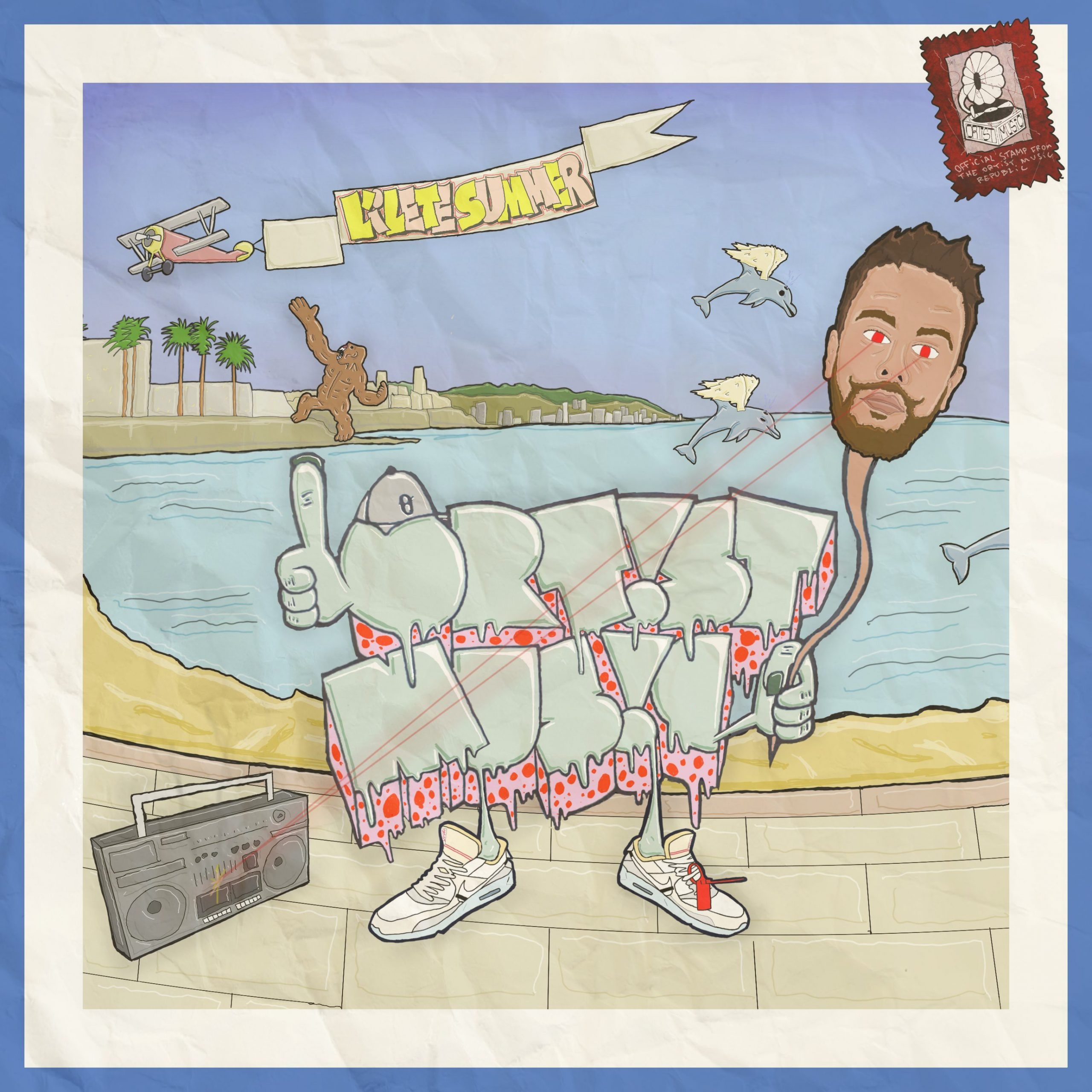 Single "Better Than You"
still available everywhere!
with A-F-R-O and Chris Rivers
Click on your favourite platform to listen, stream or purchase it
These 2 guys are very cool! And they are incredibly dope when it comes to spit rhymes
And as suspected they came along very well on that dark and fairly slow tempo beat, allowing them to freely rap from simple to double-tempo.
I think the end result is dope and I hope that you like it too!
If you do too please feel free to spread the word 🙌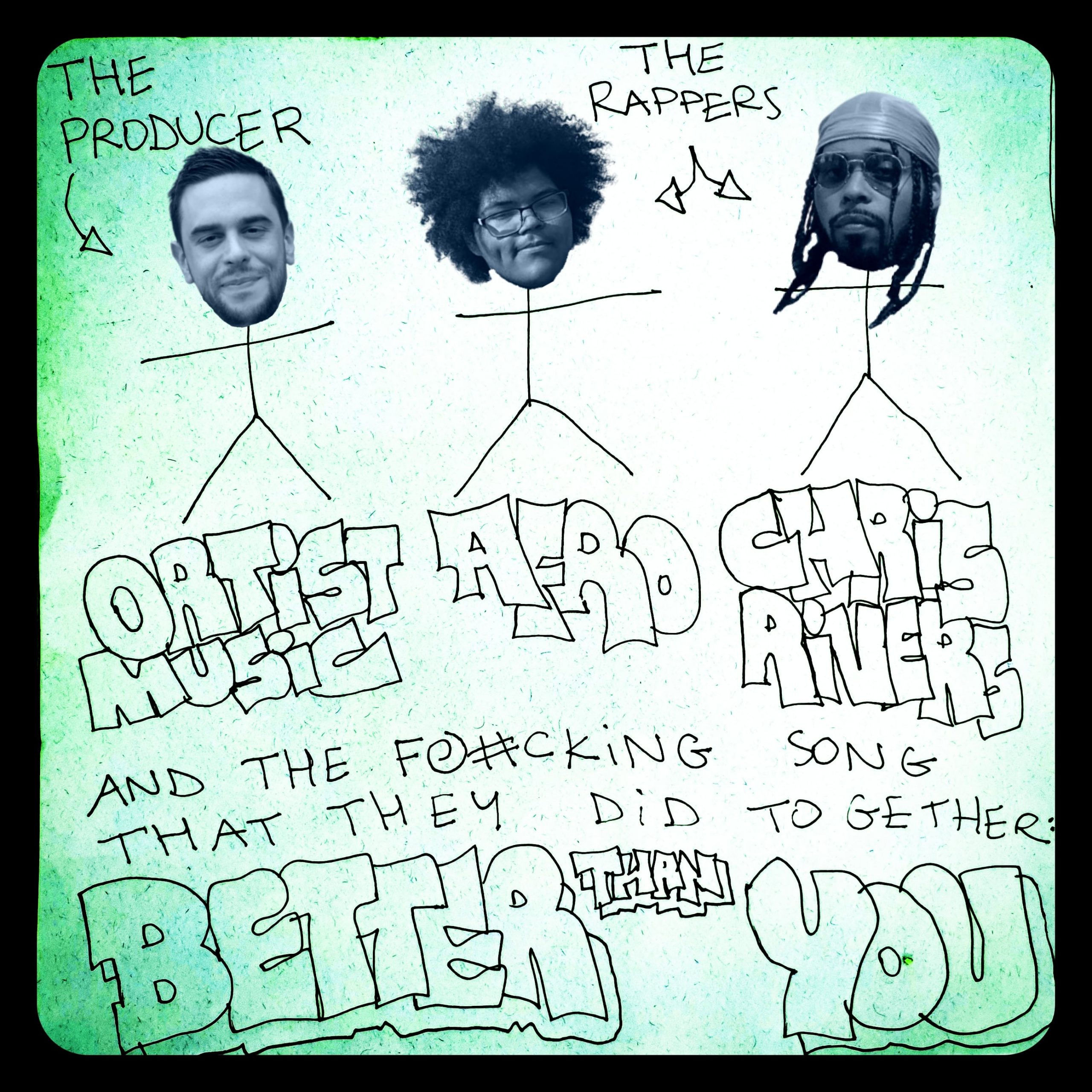 EP All Good 
in collaboration with underground US rappers
Tracklist:
01 – All Good – Feat. Eto, Milano Constantine & Ransom
02 – The Bricks – Feat Pacewon & Ren Thomas 
03 – Life Goes on – Feat Tha Soloist 
04 – Bouquet Final – Feat Chino XL & Celph Titled 
05 – All Good – Instrumental  
06 – The Bricks – Instrumental 
07 – Life Goes on – Instrumental 
08 – Bouquet Final – Instrumental  
"All Good, has to be one of the dopest project in 2019" 
UGHH Blog