Menus are pretty self-explanatory so feel free to explore! I've introduced each section with a few words because I'm a nice guy and want to make sure that nobody is getting lost!
On the Music section you will be able to:
Have fun and feel free to reach out to me if you need anything!
New single "Better Than You" with A-F-R-O and Chris Rivers now available everywhere!
Click on your favourite platform to listen, stream or purchase it
EP "All Good" still available everywhere
Click on your favourite platform to listen, stream or purchase it
"All Good" EP Tracklist:
01 - All Good - Feat. Eto, Milano Constantine & Ransom
02 - The Bricks - Feat Pacewon & Ren Thomas 
03 - Life Goes on - Feat Tha Soloist 
04 - Bouquet Final - Feat Chino XL & Celph Titled 
05 - All Good - Instrumental  
06 - The Bricks - Instrumental 
07 - Life Goes on - Instrumental 
08 - Bouquet Final - Instrumental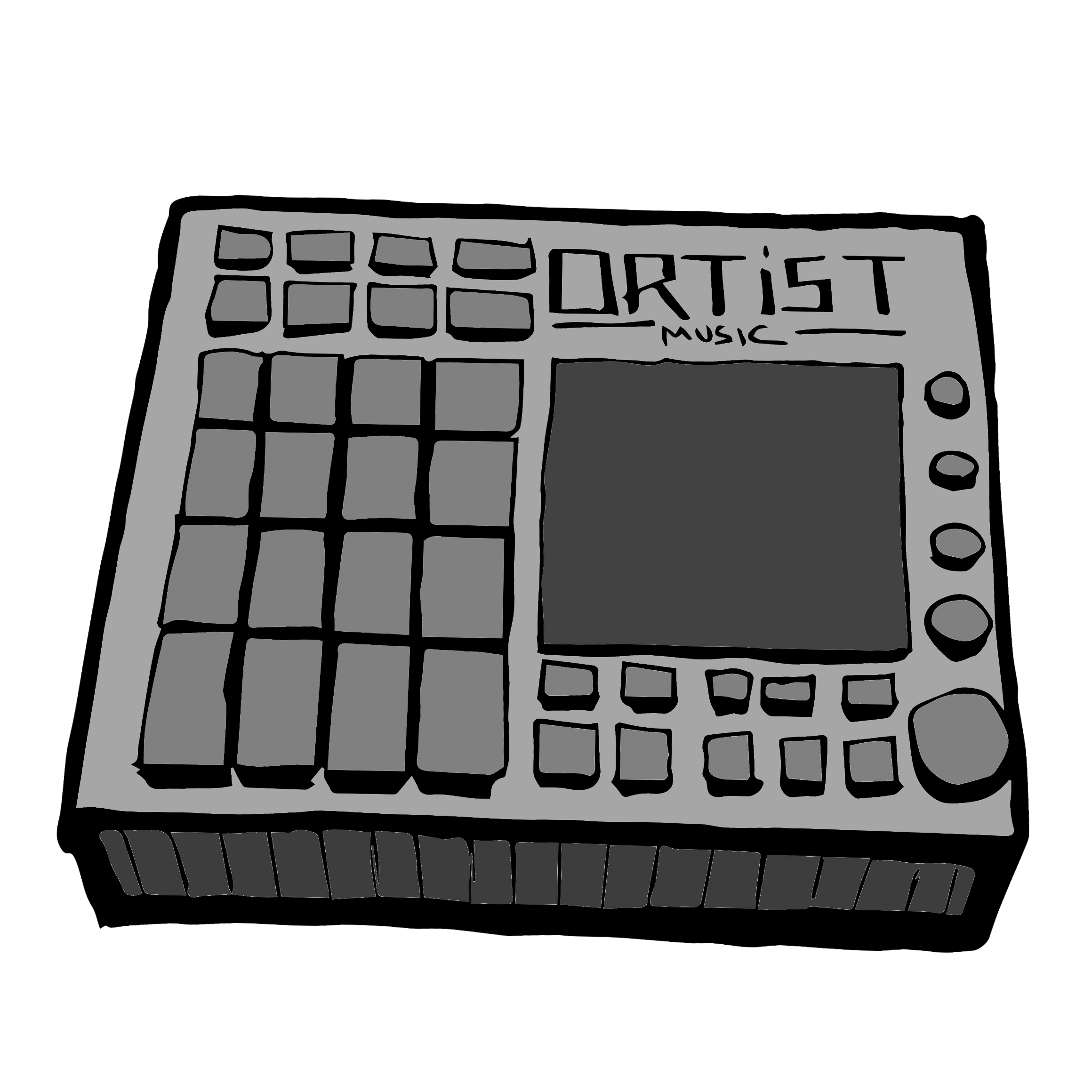 "All Good, has to be one of the dopest project in 2019" UGHH Blog